So you signed up with Riverr, and you are ready to start handling your orders and using a new system...but what about the hardware? Good question. Below is a quick guide to guide you through the items you will need to make your system run well.
1. Barcode Scanner
This actually should probably say "scanners," because you will need multiple throughout the workflow.
These are cheap and easy to find, and your best bet will probably be amazon. It is up to you if you want a wireless one, and you will need to make sure that the type of connection will work with the computers that you are using. There isn't a whole lot that can go wrong with scanners, though, so no need to stress.
Where will you need them? You will need one per printer, one for each quality control person who will be placing items in bins, and one for each person that is packing and shipping orders. If you are a small shop, then the quality control person and the packing/shipping person could be the same person...so at minimum you will need two scanners.
Still want to know exactly what to get or what a good option would be? Here is a link to the best selling scanners on Amazon:
Amazon Best Selling Barcode Scanners
2. Shipping Label Printer
Next, you will need a shipping label printer. You can actually use any printer for this, but we have found that we really like the Rollo brand label printer.
It is a direct thermal printer, so you will not have to buy any ink for this machine, and you can buy 4x6 shipping labels that will allow you to quickly print and place on your packages.
Here is a link to this printer on Amazon:
3. Barcode Label Printer
Here is where it gets a bit more technical, especially if you use a tunnel dryer in your workflow. Although direct thermal printers (Like Rollo) will be able to print the correct size barcode labels, they WILL NOT WORK FOR THIS APPLICATION. Direct thermal printers use heat to apply the image, so as soon as one of these barcodes goes through a tunnel dryer, it will come out completely black...and you will no longer be able to use the barcode.
So then, if direct thermal printers don't work, then what does? You will need to find a "thermal transfer printer." Although these printers still use heat to apply the image to the label, it does so by using transfer paper.
These printers are very high quality, and you can also use them for your shipping labels if you want.
The most popular brand in the industry is "Zebra," and they have a lot of different models to choose from. (Note: They do also sell direct thermal printers, so make sure that the one that you purchase is a "thermal transfer printer.")
Here are links to a specific model that works well, along with the supplies that are compatible. You will need to purchase the printer, the labels, and thermal transfer ribbon for this setup to work.
Roll Of 2.25' x 1.25' Barcode Labels
4. Bins and shelves!
Now, this is technically optional because there are two ways of fulfilling orders:
1. You can fulfill by order: This is most likely what your current workflow is. In this case, you will not need bins.
2. Fulfilling by item type: This is our recommendation because of the increased efficiency and rate of fulfillment, but I am not going to go over the pros and cons in this post. If you want to dive a bit deeper into this, we have a blog post for you!
Anyways, should you choose door...I mean option..number 2, then you will indeed use the bin system and you will need to buy some bins and shelves. Please feel free to make your setup exactly how you would like. However, if you just want someone to guide you to some cheap bins and some shelving that will work well for you, fear not! Here they are: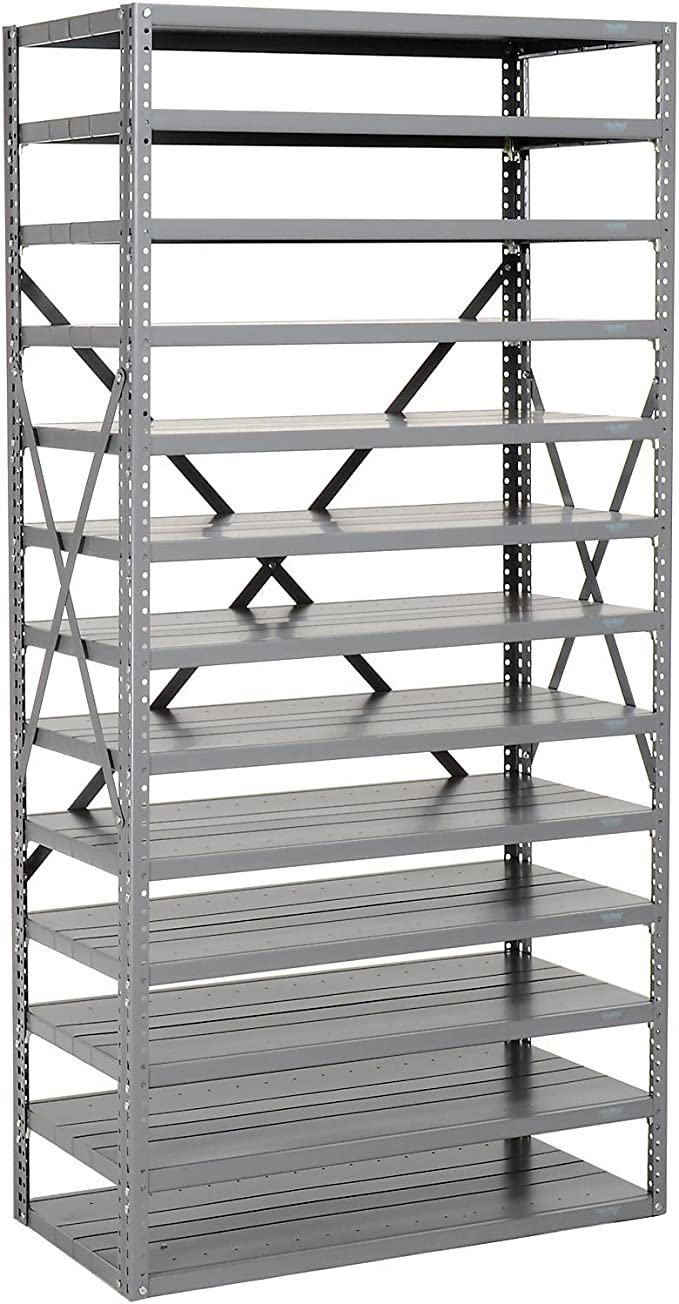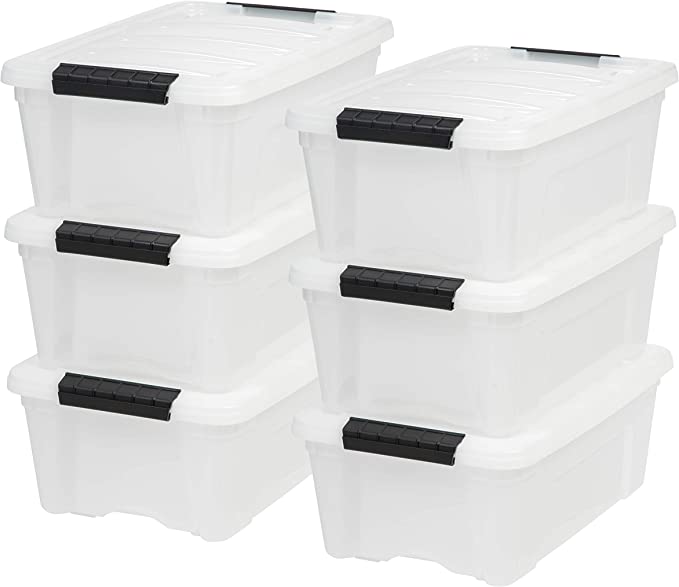 5. A Good (Windows Based) Computer
Last but certainly not least, you will need a computer with a good processor to complete your setup.
Our image processing application is separate from the cloud based application that you will be using outside of the DTG printing process.
For the printing application, the production images are pulled into the Windows application and automatically processed based on the settings you will have already set up for your DTG printer.
The application will process images extremely fast, but the speed is also dependant upon the power of the processor that your computer is using. We recommend using a Windows computer that has an i5 processor or greater. (Note: this is only for the DTG printer...the computer that you use for picking and for shipping does not need to be windows based and processing power is not as critical.)
Need some help finding a good computer? Below are two options that have great processing power but won't break the bank. You are obviously welcome to find something better than these as well.
Along with this laptop, you will need at least one more computer at your shipping station, but there is a good chance that this is already something that you are currently using.
And there you have it! If you have the hardware above, then you are ready to get started with your very own barcode workflow in Riverr.
As always, if you have any questions, please reach out to me (Brad), at [email protected] and I will be happy to help.